Step 1 – Enable "anyone can register" parameter
It enables visitors to register to your website. They will be able to sign up, log in and log out in your website.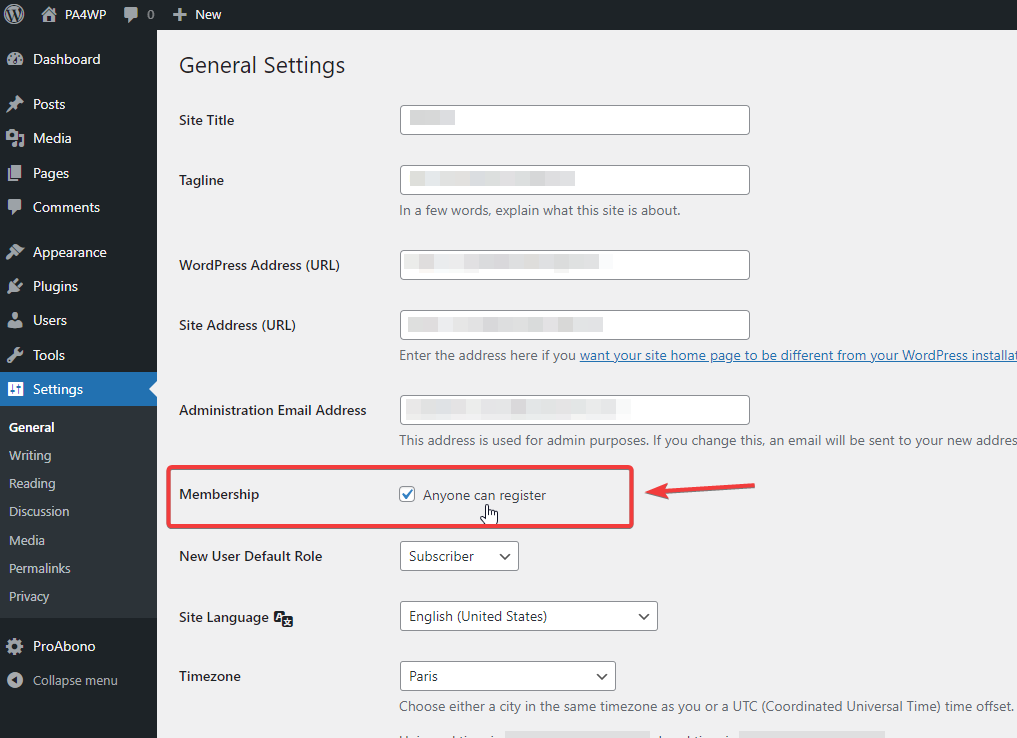 Step 2 – Download and activate "Users menu" plugin
The "Users menu" plugin helps to display dynamically menus based on the logged status of the user.